SENIOR PICTURES
Senior Pictures in the Youngstown Ohio Area
Senior Pictures Youngstown Ohio Area
Senior portraits are all about documenting a milestone in one's life. We're talking about a legacy, and senior portraits will be a big part of their legacy for generations to come. A few seniors have told me their senior portrait experience was the highlight of their senior year. I can guarantee your Senior Pictures will be something you will cherish for a lifetime.
I proudly serve the Youngstown area including Boardman, Chaney, Fitch, Liberty, Rayen, Wilson, Cardinal Mooney, Ursuline, East, Jackson-Milton and Boardman.
I would say that we are second to none when it comes to delivering a stress-free and fun photography session along with the "Top Tier" quality images that we are know for. Of course I would say that, check out the Senior Reviews page to see what your friends said about the studio!
Thank you for checking out my website!
Many people have told me that this is one of the nicest studios in the Northeast Ohio area with the widest selection of backgrounds and scenes and props. Check out the studio tour video to see for yourself!
We specialize in High Quality Senior Pictures, and are the only studio in the area to offer a 100% money-back guarantee that you will love your portraits!
So What Should You Do Right Now?
Call me at 330-541-6563 and we can talk, or fill out my contact form. You can ask me any questions you may have. We'll see what session times still remain for seniors. Very few senior session times remain the later it gets in the summer.
PS. Having your senior portrait taken is such a personal thing, that you want to be sure you choose a photographer who is not only really driven to help you look fantastic, but who you also like and trust. That's why I urge you to read the comments from some of the other seniors I've photographed, and then call me.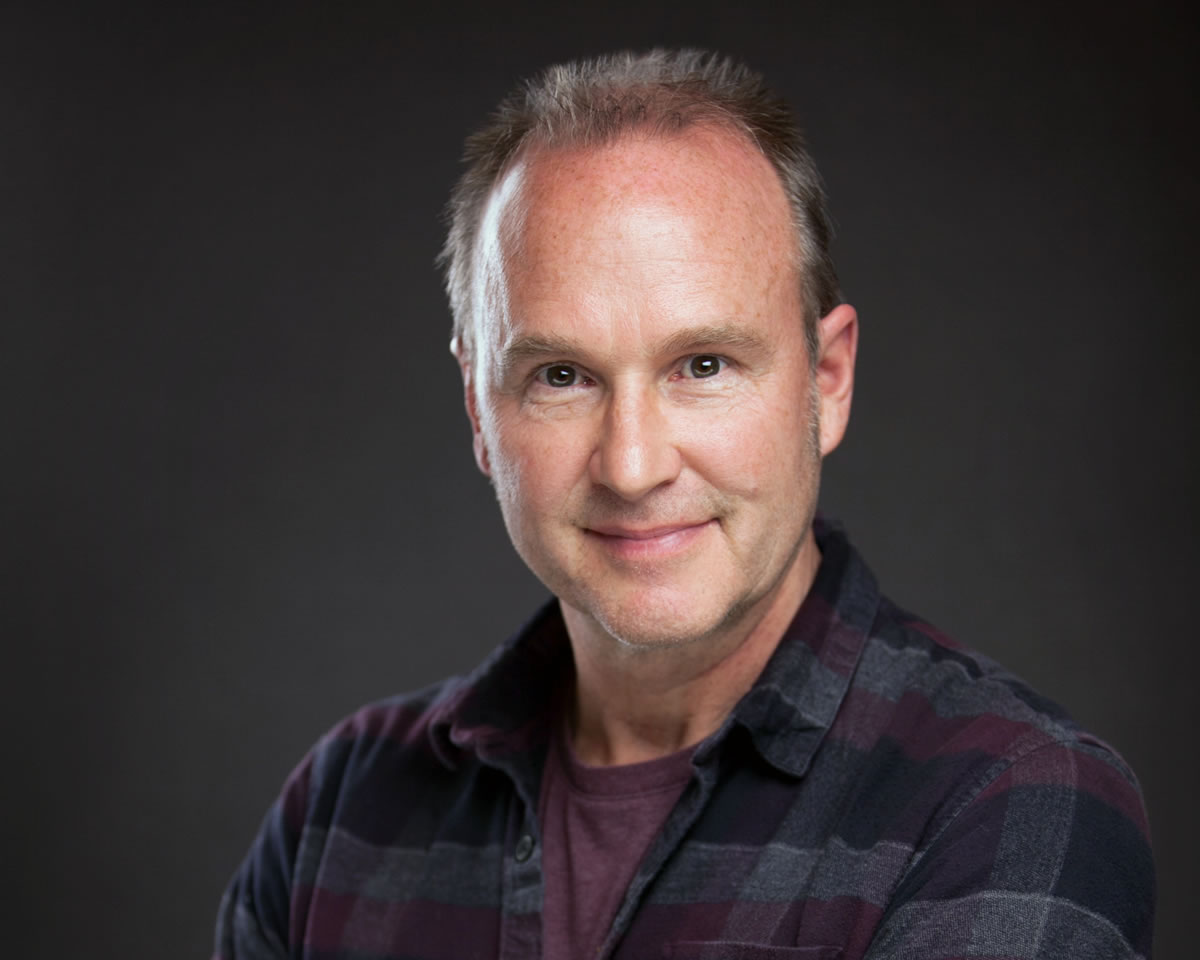 Ready To Book Your Session?