4 EASY STEPS
We offer these suggestions as a reference resource to get the most out of your Senior Pictures. If you need personal help, contact me directly at
(330) 541-6563 and I'll help you discover what you'll look best in!
4 Easy Steps to Amazing Senior Pictures
#1Book A Session
Call the studio with your calendar and we'll get you scheduled. The one hour session is best if you want to keep it simple with about 3 outfits. Choose the two hour session if you want lots of variety and have 4 or more outfits. Can't decide? Call me, I'll help you choose the best session for you and learn more about your senior and any special requests.
#2 Prepare For The Session
You'll receive a guide that will have photos of the indoor/outdoor studio options and some helpful clothing tips. If you're not sure the outfits will photograph well, you can text me pictures of them and I can help you decide. We could also do this on Zoom or in person at the studio. When we're done you'll feel confident and prepared.
#3 The Photo Shoot
In the dressing room, we'll lay out the outfits and make a 'game plan' for which outfit to wear in each location and how to use any props you have like music instruments or sports gear. I'll take the scary out of 'posing' by guiding them to become comfortable in front of the camera with movement and natural poses to create images that will boost their confidence. I'll take care of everything! All they need is a good attitude and to be up for anything!
#4 View & Order Appointment
About a week later, you'll come to the studio to view your photos and place your order. Using state-of-the-art software and a large screen, I'll help you select something beautiful for your home, favorites for an album and some gift prints for family. We'll watch a slideshow, narrow them down to your favorites, and I'll help you decide how best to display them!
Thank you for checking out my website!
Many people have told me that this is one of the nicest studios in the Northeast Ohio area with the widest selection of backgrounds and scenes and props. Check out the studio tour video to see for yourself!
We specialize in High Quality Senior Pictures, and are the only studio in the area to offer a 100% money-back guarantee that you will love your portraits!
So What Should You Do Right Now?
Call me at 330-541-6563 and we can talk, or fill out my contact form. You can ask me any questions you may have. We'll see what session times still remain for seniors. Very few senior session times remain the later it gets in the summer.
PS. Having your senior portrait taken is such a personal thing, that you want to be sure you choose a photographer who is not only really driven to help you look fantastic, but who you also like and trust. That's why I urge you to read the comments from some of the other seniors I've photographed, and then call me.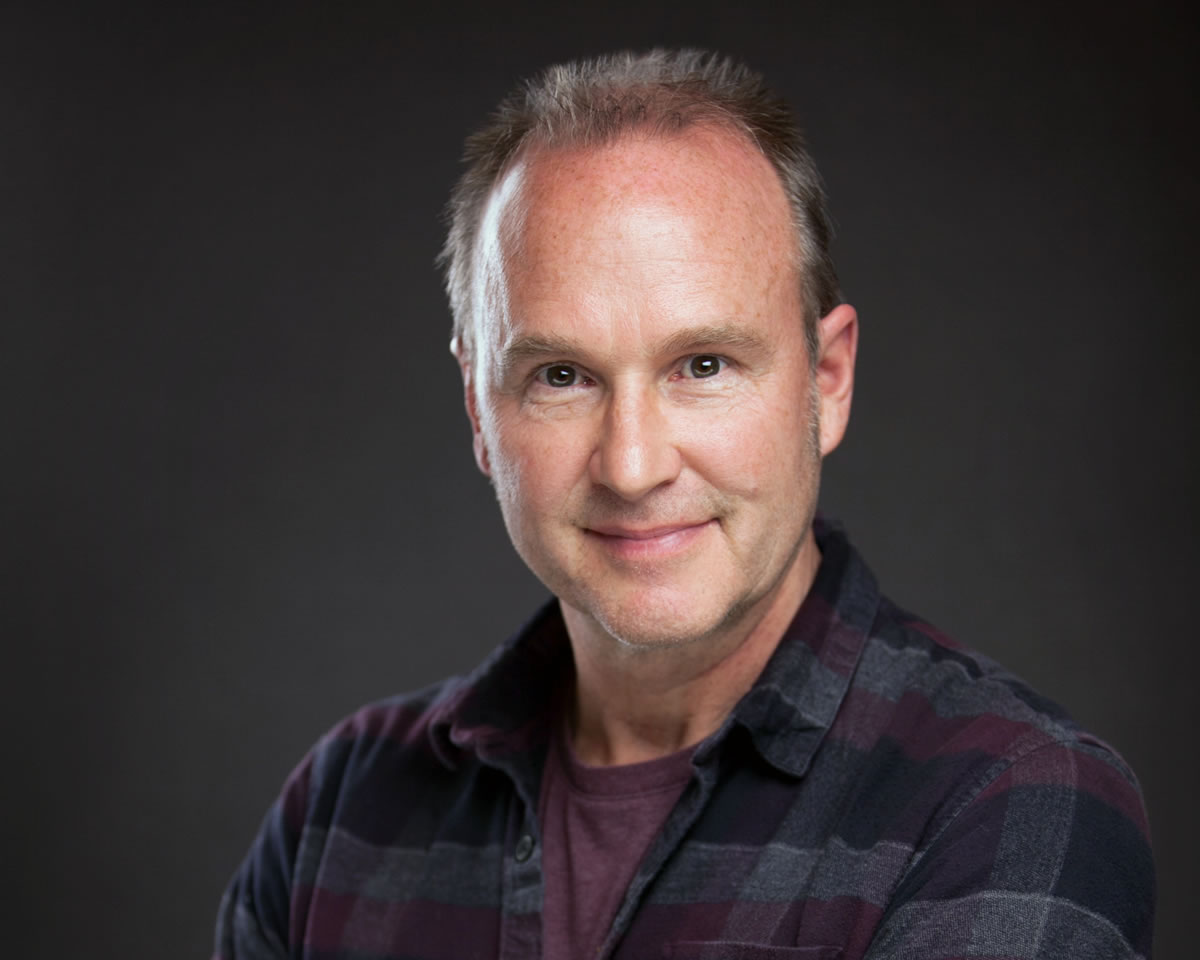 Ready To Book Your Session?