SENIOR PORTRAIT PRICING
We offer the most professional Senior Picture services in the area that are guaranteed to capture your seniors personality!
Session Options
Full Session
Indoor & Outdoor
2 Hour Session
$125 Session Fee
$400 Minimum Order Required


Half Session
Indoor or Outdoor
60 Minutes
$95 Session Fee
$300 Minimum Order Required
We do everything ala-carte so you can get just what you need. For $400 you could get 2 8x10's, 4 5x7's and 48 wallets. These could be from 7 poses unlike most studios that limit the number of poses.
The one hour session is best if you want to keep it simple with about 3 outfits. Choose the two hour session if you want a lot of variety and have 4 or more outfits. Can't decide? Call me, I'll help you choose the best session for you.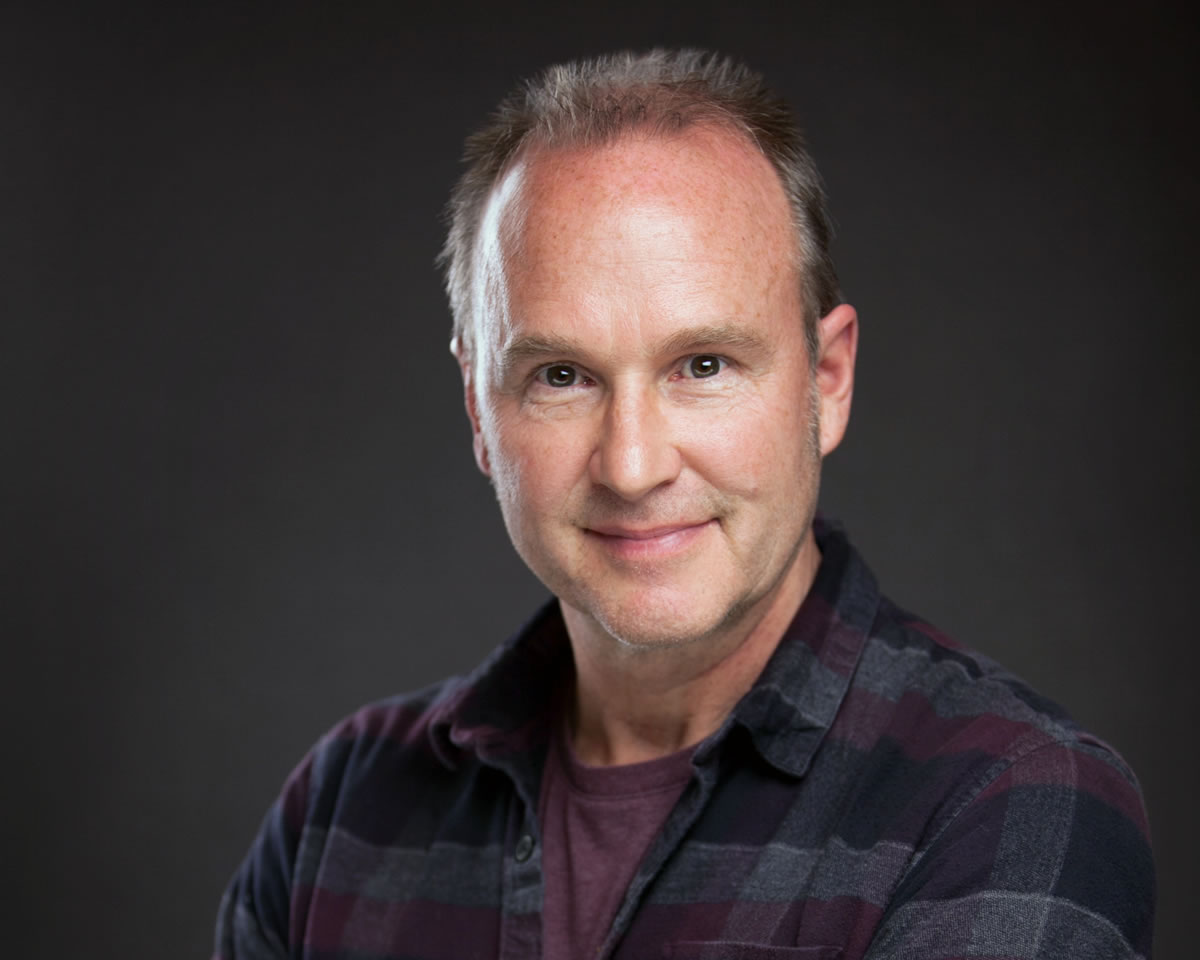 I'd love the opportunity to talk with you regarding your Senior Pictures. Please feel free to reach out anytime at 330-541-6563 - 
Email:
floyd.paul1@gmail.com.
 or using the form below.