ABOUT PAUL FLOYD
Get to know a little about Paul Floyd and what drives him to deliver the highly professional results for every Senior that visits the studio. It's truly a passion for perfection.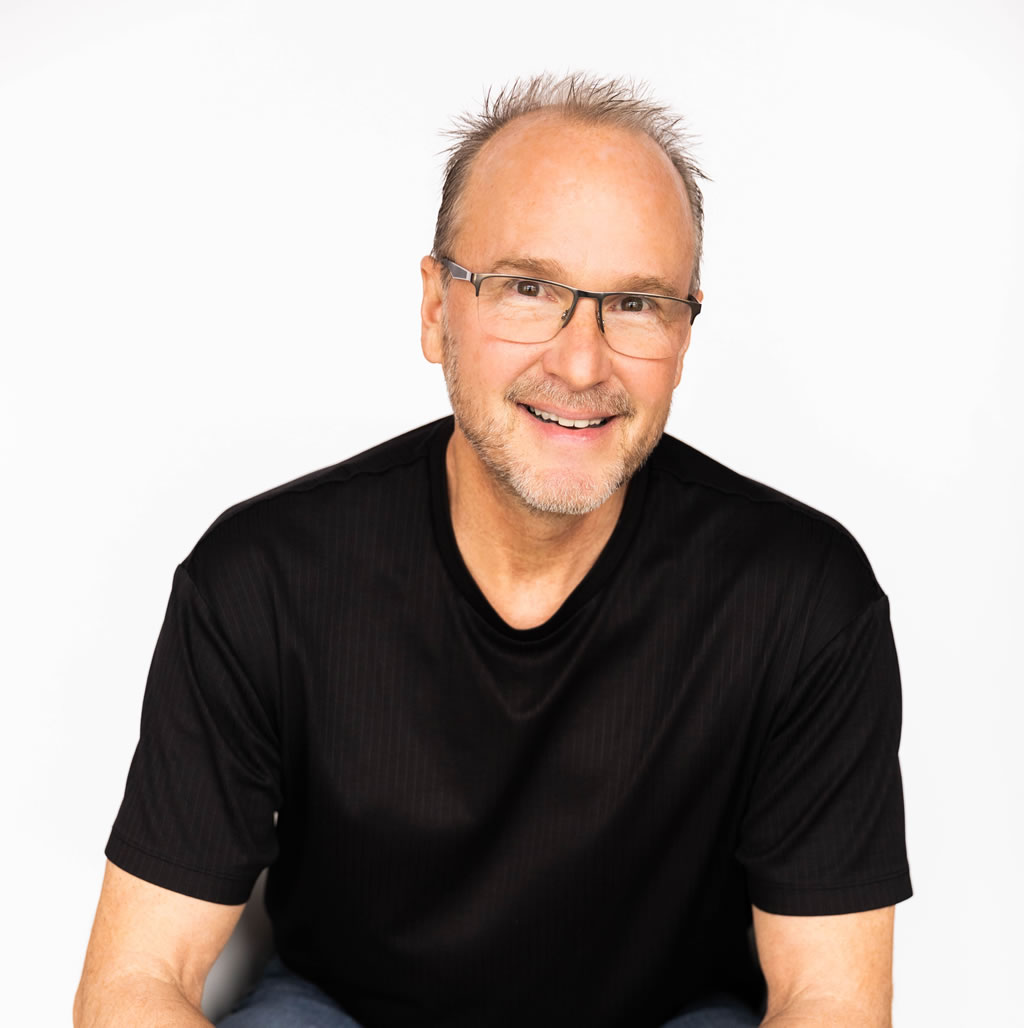 My name is Paul Floyd and I live in the Mogadore area with my wife and 3 sons. I fell in love with photography when I was dating my soon-to-be wife. She was so beautiful I wanted to take photographs of her all the time! After we married and had children, I had new subjects to work with! Of course, they're tired of me now.
Eventually, I was able to turn my passion into my profession and have been a full time photographer since May, 2003. I can't imagine doing anything else!! It's amazing how fun life can be when what you love to do is your "job".
Senior portraits are all about documenting a milestone in one's life. We're talking about a legacy, and senior portraits will be a big part of their legacy for generations to come. A few seniors have told me their senior portrait experience was the highlight of their senior year. I can guarantee your Senior Pictures will be something you will cherish for a lifetime.
I'm sure if you take the time to review the information on my website, you will be convinced that I have a unmatched passion for professional photography. This is not just a hobby, This is my life!
Thank you for checking out my website!
Many people have told me that this is one of the nicest studios in the Northeast Ohio area with the widest selection of backgrounds and scenes and props. Check out the studio tour video to see for yourself!
We specialize in High Quality Senior Pictures, and are the only studio in the area to offer a 100% money-back guarantee that you will love your portraits!
So What Should You Do Right Now?
Call me at 330-541-6563 and we can talk, or fill out my contact form. You can ask me any questions you may have. We'll see what session times still remain for seniors. Very few senior session times remain the later it gets in the summer.
PS. Having your senior portrait taken is such a personal thing, that you want to be sure you choose a photographer who is not only really driven to help you look fantastic, but who you also like and trust. That's why I urge you to read the comments from some of the other seniors I've photographed, and then call me.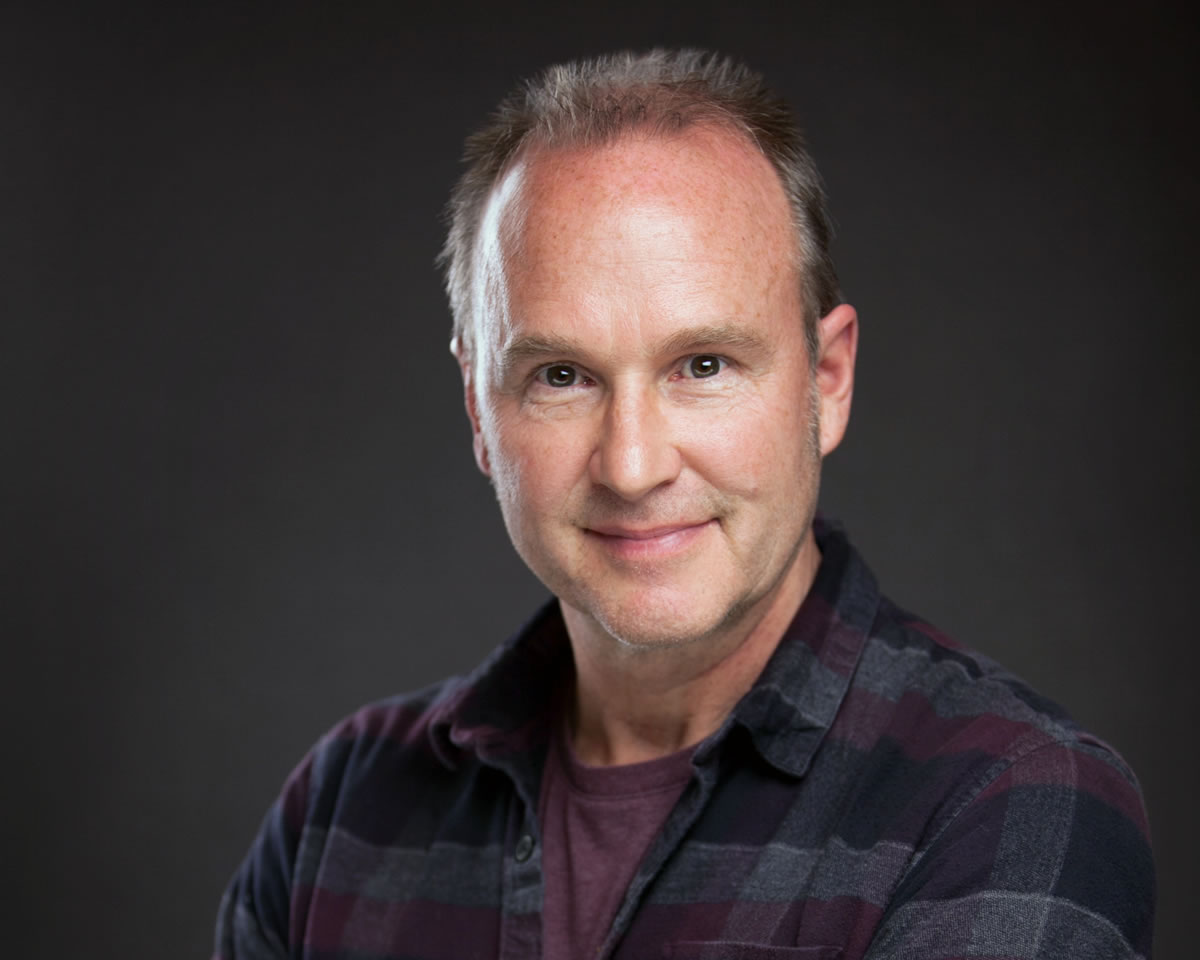 Ready To Book Your Session?