7 MISTAKES TO AVOID
How to Avoid the 7 Huge Mistakes You Could Make With Your Senior Portraits
Choose a photographer who GUARANTEES THAT YOU WILL LOVE YOUR PHOTOGRAPHS AND WHO GUARANTEES YOU WILL HAVE FUN - and who will give you ALL your money back, if you aren't! Your Double Guarantee of Excellence You'll have a FUN and STRESS-FREE session!! I also guarantee that your portraits will be the BEST photographs you've ever had taken in your life or you'll get all your money back. In fact you'll even receive $25 in gas money for your time! Ask the other photographers you are considering about their guarantee--listen to their reaction. That will tell you if you want to trust your portraits to that photographer.
How can YOU avoid these 7 mistakes??
Ask lots of questions when you're talking with photographers. Remember, you are the customer!
Ask about their guarantee and see how they respond. Do you get all your money back or just part of it?
Do they remove any and all blemishes you might have from the finished portraits?
Ask for testimonials from other seniors that you can read.
Find out how much time they are going to spend with you. And do they do outdoor portraits, as well as indoor portraits.
Can you be photographed with your friend, car, truck, ATV or sports stuff at no extra charge?
Will they go on location to one of your favorite places to create your photographs?
Will you get Black and White, Sepia (brown-toned) poses included at no extra charge?
So What Should You Do Right Now?
Call me at 330-541-6563 and we can talk, or fill out my contact form. You can ask me any questions you may have. We'll see what session times still remain for seniors. Very few senior session times remain the later it gets in the summer.
PS. Having your senior portrait taken is such a personal thing, that you want to be sure you choose a photographer who is not only really driven to help you look fantastic, but who you also like and trust. That's why I urge you to read the comments from some of the other seniors I've photographed, and then call me.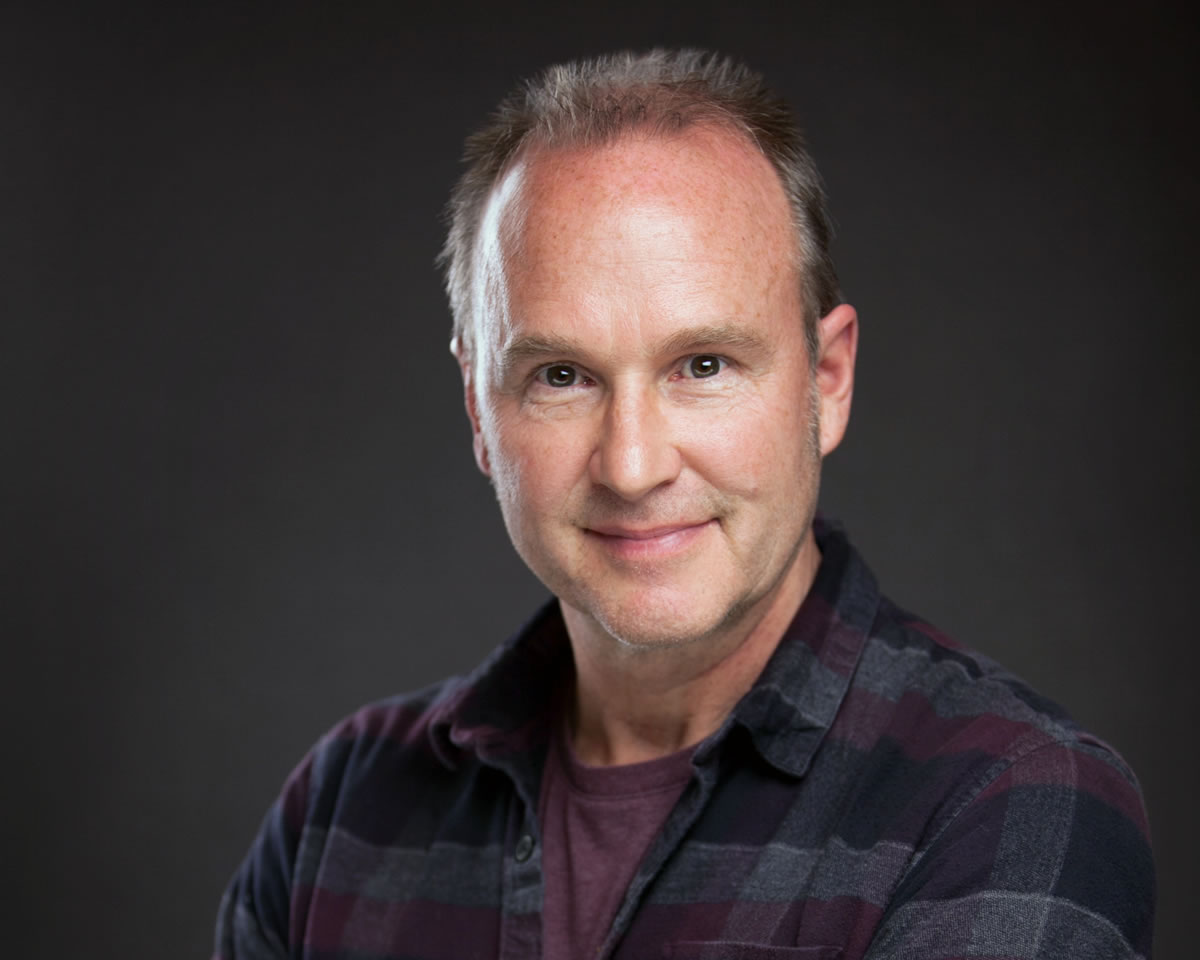 Ready To Book Your Session?